Ground station instructions
Both the KX flight controller and the mobile APP are customized. Cannot be mixed with K++ ordinary firmware or APP! ! !
Mobile APP download address: http://update.jiyiuav.com/app/pub/kx-latest.apk. Please open the website in your computer browser or mobile browser and download the APP.
Or use your browser to scan the QR code below to download the APP.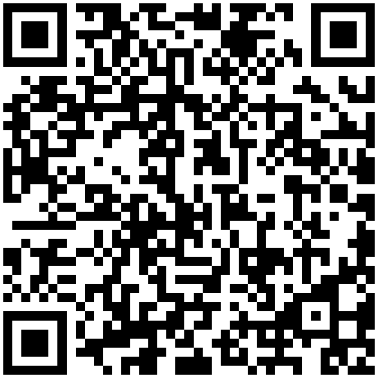 If you have any requirements, please contact the relevant sales.